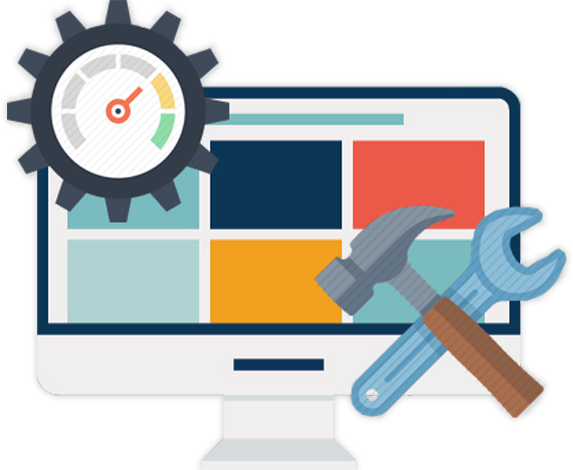 At 6:00 PM, Texas time, on 27 November the ARRLSTX.org site moved to a Virtual Private Server, (VPS). Prior to that, the site was hosted by the Williamson County Amateur Radio Club for just over 10 years. Last year we experimented with getting a VPS account to get through the 500 emails (ARES Alerts) per hour limit of the hosted account. The experiment was a huge success. ARES Alerts are delivered faster and without any caps on the number per hour. By moving the website to the VPS those visiting the site should notice an improved response and web pages should load faster. So other than the improvements everything should remain the same. We want to thank Dallas, KD4HNX for all the years of helping with the web sites and wish him well in his move to Georgia.
STX Emergency Coordinators:
If you already have the form, no need to fill it out again. Please submit a completed Excel version of this form for your county to the STX Section Emergency Coordinator.
---
Mr. Ross Rogers, W3OQ has accepted the position of STX District 15 Emergency Coordinator (DEC), Ross has held this position in the past but took some time off to attend to business. Ross is recommended by our West Gulf Division Director Dr. David Woolweaver K5RAV. District 15 is composed of Cameron, Kenedy and Willacy counties. This appointment is effective October 2, 2018.
Welcome back Ross.