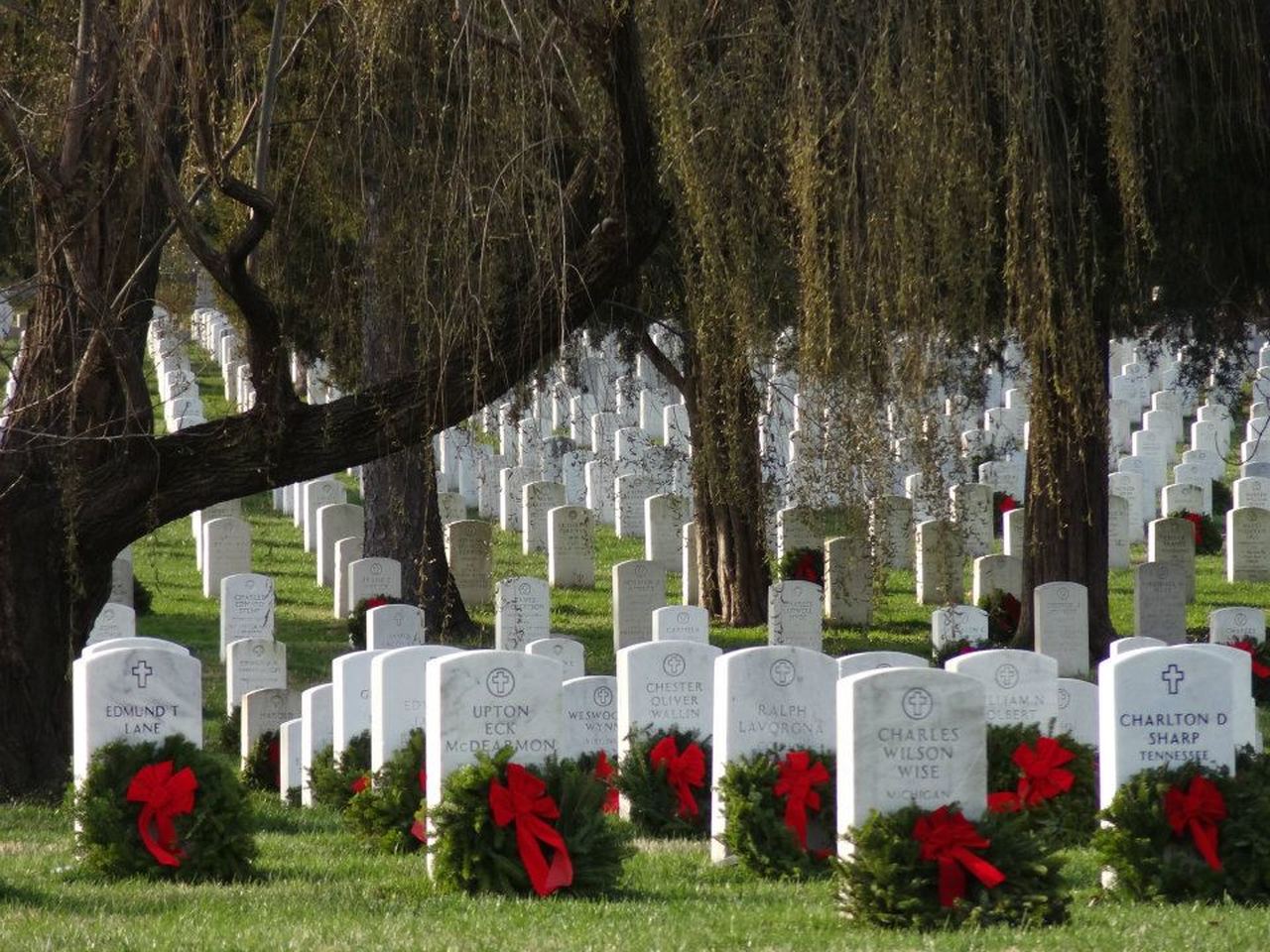 Volunteer Radio Op's Needed - Wreaths Across America -
Houston National Cemetery Dec 14, 2019, 0630-1430
WE NEED VOLUNTEERS TO STAFF DUTY STATIONS WITH A HAM RADIO!
This annual event takes place across the US at all National Cemeteries.
Over 15,000 persons attended the Houston National Cemetery last year.
You can see why we need eyes and ears of good communicators at the event.
Harris County Dist 14 ARES has been invited to participate as we did last year.
Many of you assisted during this event last year.
We must have done something right; we have been invited back.
This event will take place rain or shine.
Duty stations will involve POV (privately owned vehicles) with radios or rovers with HT. We have approval to use the 145.170 MHz (-) 123.0 tone repeater or 146.500 MHz Simplex stations.
Please respond to Jon Igoe KF5VIK at jigoe4249-at-gmail.com via email if interested in volunteering. We will provide the duty station that meets with your training, experience and physical abilities.
Please volunteer! WE NEED YOU.
Ask your fellow hams; we need many operators!
John KF5VIK