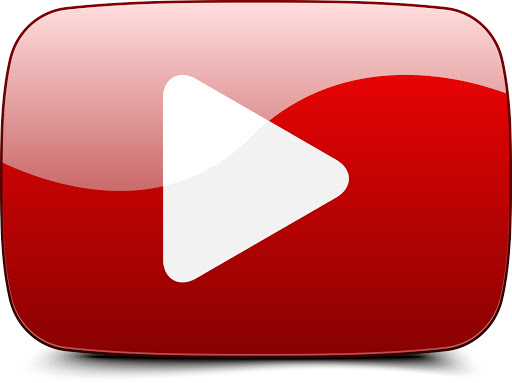 Dave Casler KE0OG has a YouTube channel, "Ask Dave", that covers the material in the ARRL License Manuals. He has grouped the videos by license so you don't have to search all over YouTube or his channel to find the material. Just simply start at the top and work your way down the list of videos the videos follow the chapters and sections of the ARRL License Manuals.
Watch Dave's videos online
---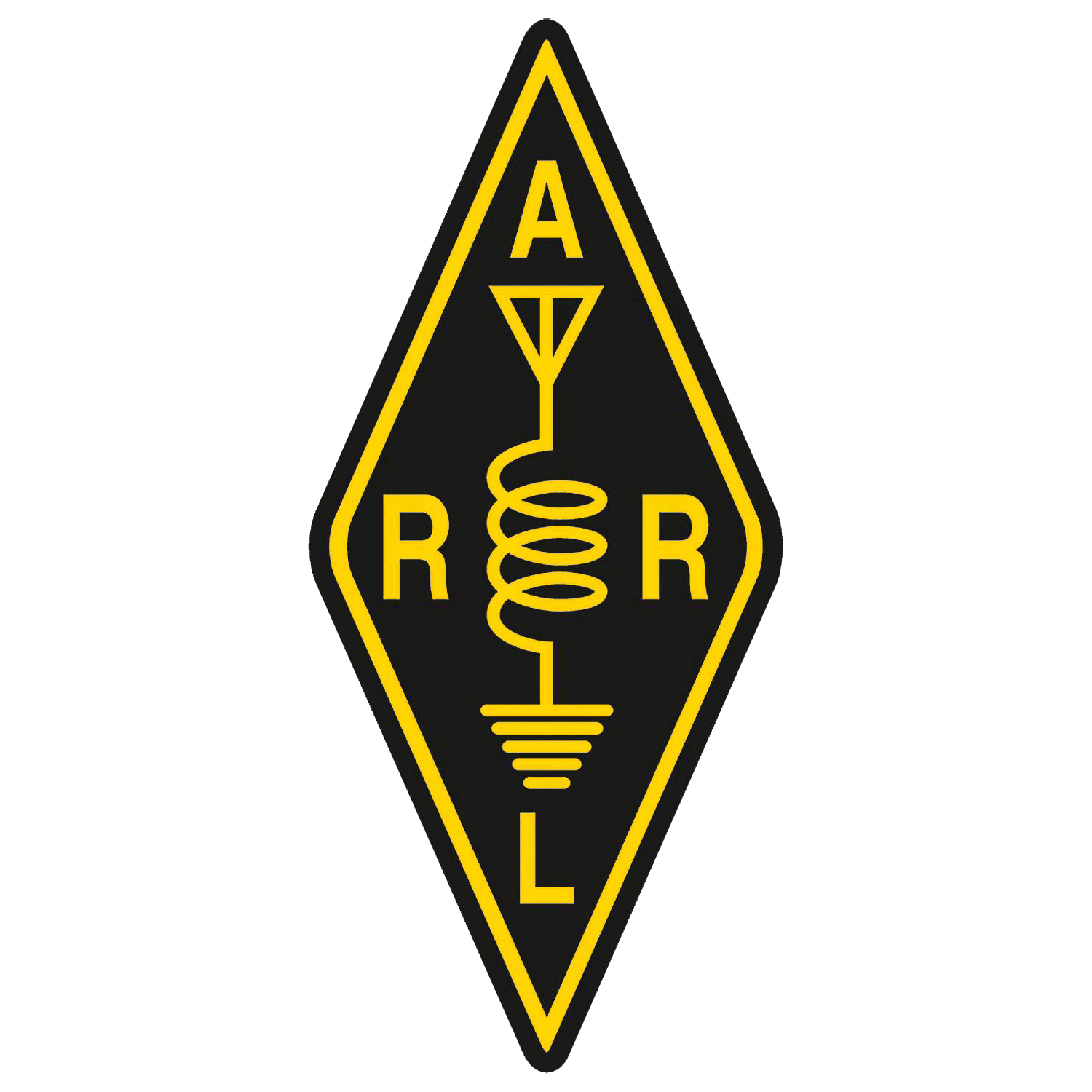 Buy your ARRL study guide online or see if your local library has one.
These study guides are strongly recommended as they not only teach you the material to pass the exam they also teach the "culture" that makes Amateur Radio such a great hobby. These are also spiral bound so they lay flat while you read/study and make excellent reference material for your Ham Radio Library. Think of them as an investment.
---

Practice Amateur Radio Exams
QRZ has free practice exams online, just register and login to take practice exams.
From the QRZ Main Menu > Resources > Practice Amateur Radio Exams
Select the level or sub-category you want to practice.
---
Find an Amateur Radio License Exam in Your Area
The ARRL website can help you find Exam sessions near you. Just enter your ZIP code and Search. It is recommended that you use the Drop-Down menu to limit your travel after finding exam sessions in your area.