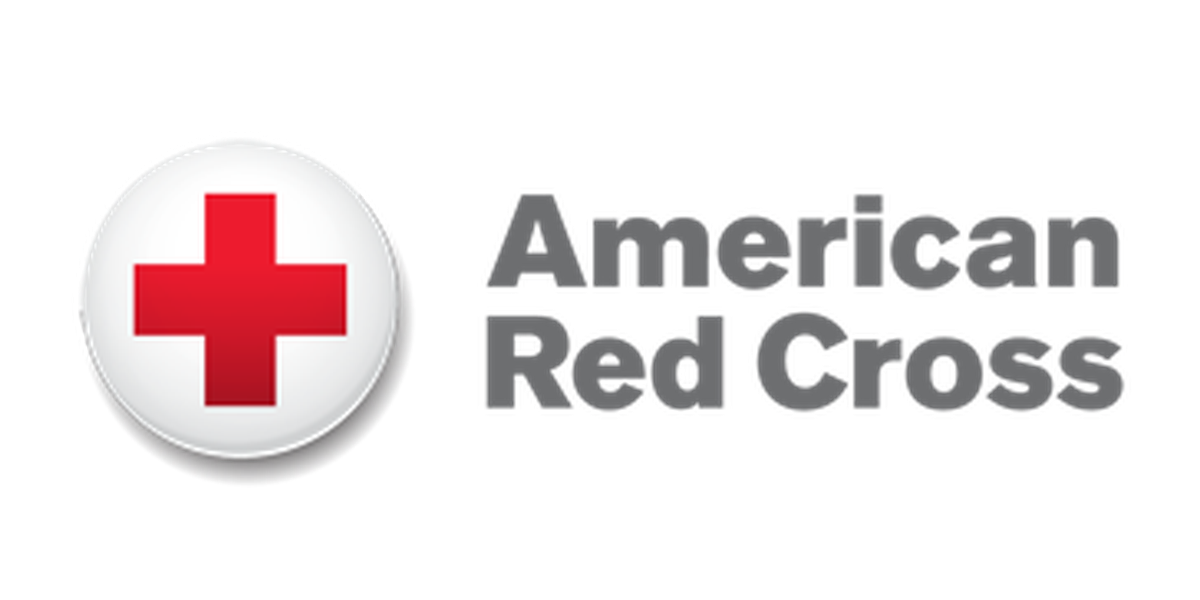 From our Red Cross Liaison, distribute as you see fit.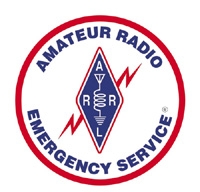 Usual jobs with Red Cross and ARES are assisting with Communications at Red Cross HQ, EOC Contact, Shelters, and Disaster Assessment.
Starting up:
Get a briefing from the Red Cross Manager/COML
Establish ARES and Red Cross Liaisons to manage traffic
Agree on the fastest way to exchange messages – paper, thumb drive, keep messages short, etc.
Find out where you should set up
Inform the Liaison of your capabilities, voice, data, who you can contact
Confirm with Red Cross Your Tactical Call Sign & Cell number
Make sure you are in contact with the correct county EOC
Check in with Red Cross HQ
Conduct all actions safely and protect confidential information
Start your logs
STX Emergency Coordinators:
If you already have the form, no need to fill it out again. Please submit a completed Excel version of this form for your county to the STX Section Emergency Coordinator.
---